7 Post-Apocalyptic Books That Should Be On Your Summer Reading List
7 Post-Apocalyptic Books that Should Be on your Summer Reading List!
Of Course, MY Books are always recommended first on your summer reading list, but this is a list of books I would recommend in addition to those. 😊 So, in between my new releases...I totally recommend a few of my favorites.
Some of them you may have heard of, a few of them are blasts from the past, and several are new.
The Last Dog on Earth by Adrian Walker
My new favorite author. He's really raised the bar on writing. Immensely talented and do yourself a favor and get the audiobook. There's a separate narrator just for the dog! Totally worth it. 
Doctor Zhivago by Boris Pasternak
I know...surprise to see this here. But trust me, through today's view...this is a post-apocalyptic novel. And definitely worth the read.
World Made by Hand by James Howard Kunstler

Amazing world building and beautifully written. A four book series that you'll want to finish before summer's end.
The Fountainhead by Ayn Rand
Because I believe I like it better than Atlas Shrugged and few know of its existence. The Lessons are real and applicable to today.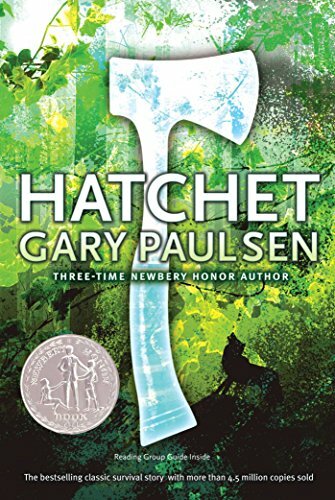 Hatchet by Gary Paulsen

Because few get to know their own strength and I thought I'd throw in a young adult option. This blast from the past is worth a reread even if you're an adult now. And always recommended to children 9 and above.
Winter World by A. G. Riddle

Because if you've already read Surrender the Sun, then you'll enjoy Winter World by A. G. Riddle. Not quite the same but in the heat of the summer, this is sure to cool you off.